Sign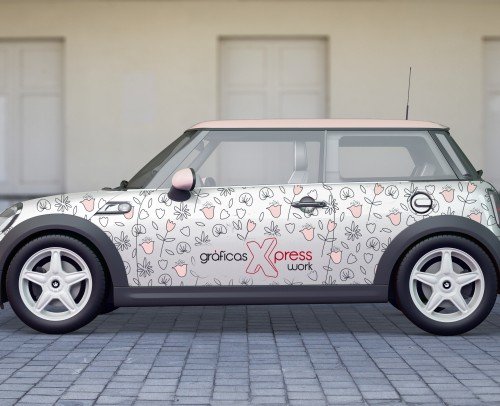 Vinyl + laminated (aplication exterior-interior) hoarding, store window, light boxes, walls decoration.
Vinyl + laminated exterior protection for, sun, rain, + three years guaranteed depending on it orientation.

You can send us your design in PDF format by clicking customize product or you can activate button "I want Graficasxpress to design my vinyl."

If your size doesn´t match, choose the closer superior one.

 

 

20,00 €